Licensed Clinical Psychologist
Midtown Atlanta
Specializing In:
---
Depression
Anxiety
Careers
Relationships
Stress
Life Transitions
---
Adults • Couples • Young Professionals • University Students
Attorneys • Physicians • Consultants • Accountants • Clergy • Professors • Engineers
Welcome to the Practice of Elizabeth Mehlman, Ph.D., J.D.
Licensed Clinical Psychologist - Midtown Atlanta
Elizabeth Mehlman, Ph.D., J.D., located in Midtown Atlanta, provides psychological services for young professionals, mid-life adults, couples and university students experiencing life transitions, relationship difficulties, and career/academic concerns. As a licensed clinical psychologist, Dr. Mehlman offers both counseling and individual psychotherapy for a variety of emotional issues including depression, anxiety, stress, indecision, frustration, anger, grief and loneliness.
Both couples counseling and individual therapy sessions are conducted in a relaxed comfortable private setting with free adjacent parking. Every effort is made to schedule appointments as soon as possible, and often same-day appointments are available. Patients can reach Dr. Mehlman directly at (404) 874-0937 to schedule a convenient appointment.
Private Clinical Practice in Atlanta for Over 20 years
Licensed Clinical Psychologist in the State of Georgia
Divorce Mediator in the State of Georgia
Retired Attorney:
State Bar of New York
State Bar of Connecticut
State Bar of Ohio
State Bar of Texas
Depression
Anxiety
Careers
Relationships
Stress
Life Transitions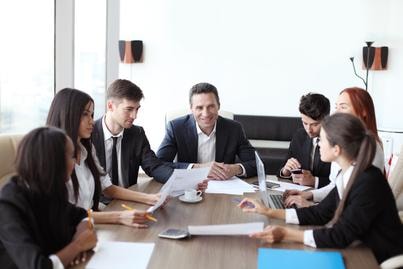 Adults • Couples • Young Professionals • University Students
Attorneys • Physicians • Consultants • Accountants • Clergy • Professors • Engineers
Consultations in a Relaxed, Comfortable Setting