Licensed Clinical Psychologist
Midtown Atlanta
Specializing In:
Depression
Anxiety
Workplace
Relationships
Stress
Life Transitions
Adults • Couples • Young Professionals • University Students
Attorneys • Physicians • Consultants • Accountants • Clergy • Professors • Engineers
Welcome to the Practice of Elizabeth Mehlman, Ph.D., J.D.
Licensed Clinical Psychologist - Midtown Atlanta
Elizabeth Mehlman, Ph.D., J.D., located in Midtown Atlanta, provides psychological services for young professionals, mid-life adults, couples and university students experiencing life transitions, relationship difficulties, and career/academic concerns. As a licensed clinical psychologist, Dr. Mehlman offers both counseling and individual psychotherapy for a variety of emotional issues including depression, anxiety, stress, indecision, frustration, anger, grief and loneliness.
Many of Dr. Mehlman's clients are lawyers or other professionals who value her ability to analyze issues strategically and understand the challenges of a demanding profession. Her warm, empathic presence combined with a solution-focused approach allows for non-judgmental support as clients tackle life's challenges. In addition, her prior legal experience, allows her to see the larger picture and think strategically.
Every effort is made to schedule appointments as soon as possible, and often same-day appointments are available. Patients can reach Dr. Mehlman directly at (404) 771-6644 to schedule a convenient appointment.
Private Clinical Practice in Atlanta for Over 20 years
Licensed Clinical Psychologist in the State of Georgia
Divorce Mediator in the State of Georgia
Retired Attorney:
State Bar of New York
State Bar of Connecticut
State Bar of Ohio
State Bar of Texas
Depression
Anxiety
Workplace
Relationships
Stress
Life Transitions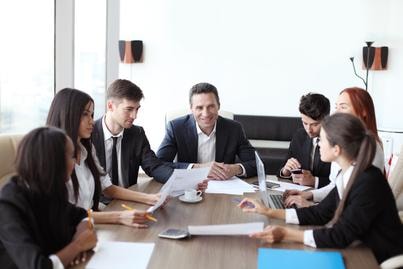 Adults • Couples • Young Professionals • University Students
Attorneys • Physicians • Consultants • Accountants • Clergy • Professors • Engineers
Consultations in a Relaxed, Comfortable Setting